Publisher:

Burton Mayers

Available in:

Paperback, Kindle

ISBN:

978-1916212688

Published:

November 6, 2020
He's abducted by aliens to the planet Vost. He's saving up for his fare home. But he's got the small matter of a planetary apocalypse to deal with first….
In 1977 misfit New York Cab driver Mike Redolfo is having a bad day, first getting fired from his job and then being abducted by aliens to planet Vost.
Redolfo tries to keep a low profile on his new world whilst earning his fare home, but unwittingly gets involved with a shady gang of organized alien criminals, inadvertently bringing the planet to the brink of catastrophe.
As the link between the timelines becomes clear, Redolfo must discover secrets from the dark past of both Earth and Vost.
Will Redolfo be able to save both himself and the countless lives at stake before it's too late?
If you like The Hitchhiker's Guide to the Galaxy, Kurt Vonnegut's Slaughterhouse 5, or Frank Herbert's Dune, you'll love this gripping and entertaining sci-fi mystery thriller.
What are Readers saying about Space Taxis?
★★★★★ 'A triumph of high adventure.'  Readers' Favorite
★★★★★ 'VERY highly recommended.' Goodreads
★★★★★ 'This is a fun scifi read.' Netgalley
★★★★★ 'An entertaining sci fi adventure in the tradition of Douglas Adams.' Amazon reviewer
★★★★★ 'What a gripping, unputdownable story.' Amazon reviewer
★★★★★ 'I loved every minute of this book, it's just the sort of sci-fi I really enjoy, good story line, quirky characters and so much humour. If you're a fan of Hitchhikers, Chronicles of St Mary's and Red Dwarf this will definitely be right up your alley!' Goodreads
★★★★★ 'Don't hesitate in buying Space Taxis. You won't regret it – in fact, you'll probably be reading it again and again, AND recommending it to all your friends and relatives.' Jude Gwynaire, Author of Aliens in My Garden
Space Taxis has been awarded the 5-star seal by Readers' Favorite and a 2021 award from Literary Titan.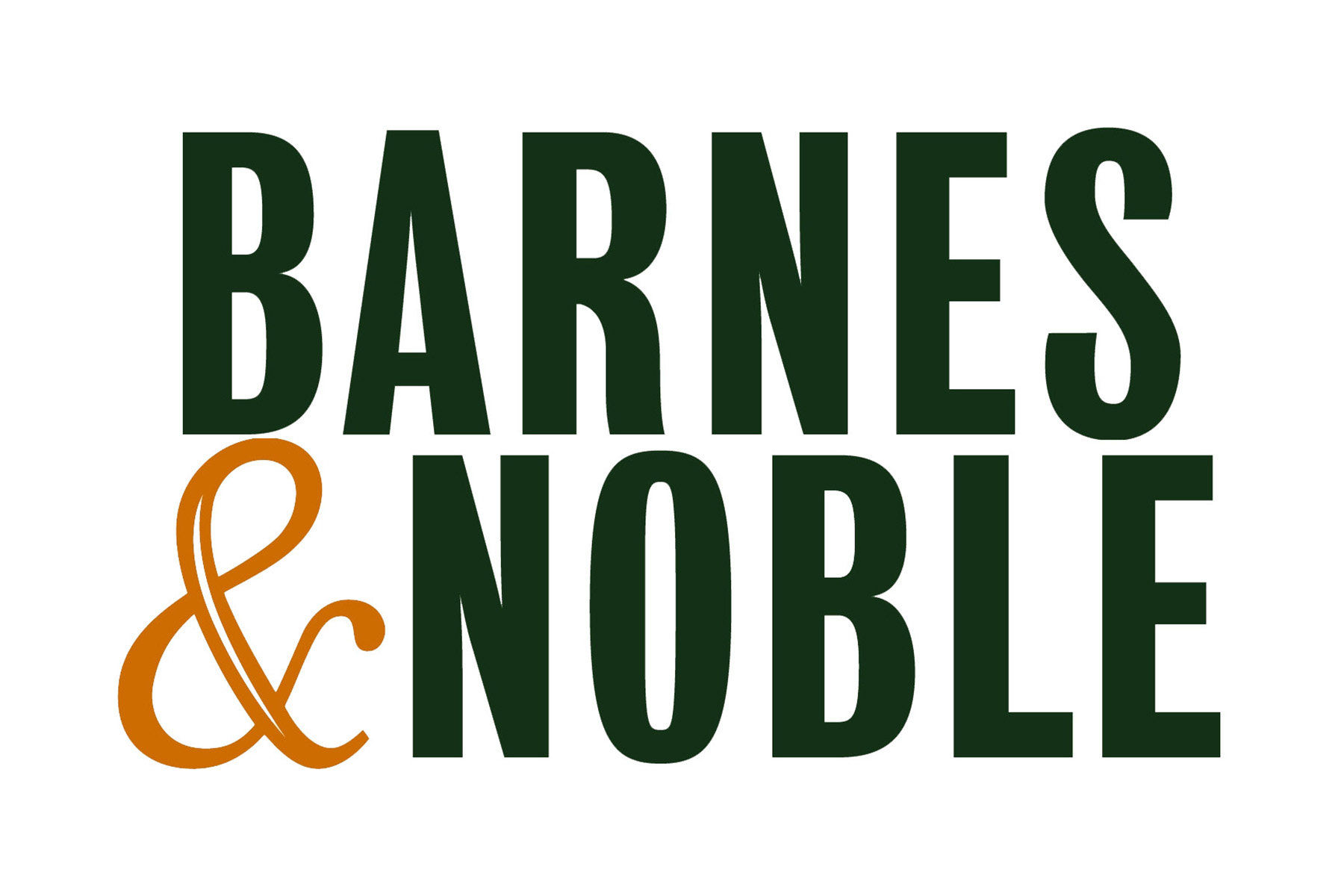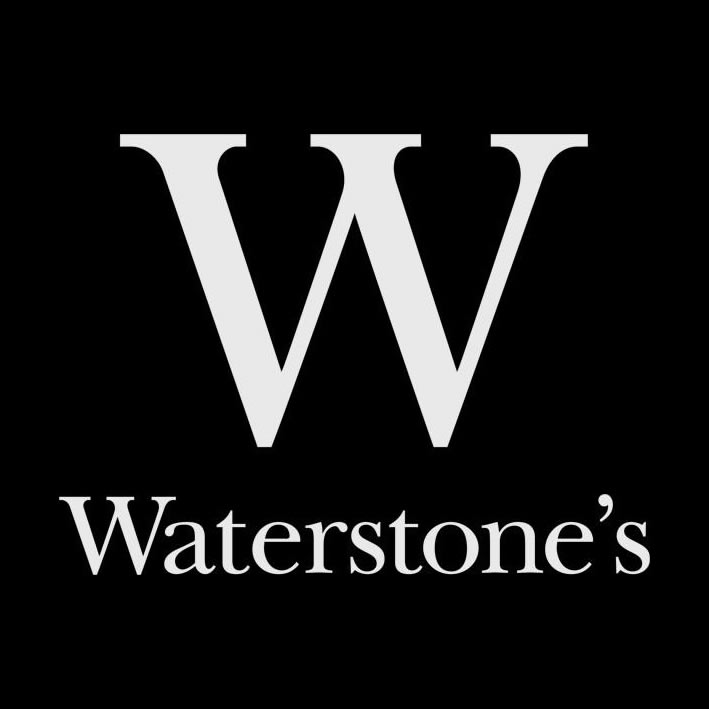 Bookmark on Your Review Sites
Editorial Reviews
'If Space Taxis does not sound like a story that sprang out of the minds of two wildly imaginative storytellers, no story ever will… Adam and Harriet Frosh have written a novel that is a triumph of high adventure. This can even translate to an entertaining film adaptation that would have an appeal like Total Recall or The Fifth Element. Redolfo's abduction, his time spent on another planet, and how it changes him are what give the story life, depth, and humanity. Reading it is a good form of cerebral entertainment.' Readers' Favorite'I absolutely loved Redolfo's story.' Netgalley
'Fans of both science fiction and historical fiction will love Space Taxis – five stars.' Eric Balch, Author of Assault on Devil's Den
Space Taxis has been awarded the 5-star seal by Readers' Favorite a 2021 award from Literary Titan.