Publisher:

Burton Mayers

Available in:

Paperback, Kindle

ISBN:

978-1916212688

Published:

November 6, 2020
Space Taxis – " A perfect blend of Science Fiction and Alternate History"
It's 1977. New York cab driver, Mike Redolfo, is abducted by aliens as a result of a mistaken identity and is now stranded on planet Vost.
Back in 1944, World War II rages. The architect of the Holocaust, Heinrich Himmler, is about to order the execution of all concentration camp prisoners, while a mysterious man and his Jewish fiancée are fleeing Nazi occupied Prague.
How are these two men linked?
Unable to return to Earth, Redolfo manages to find a job. His taxi is modified for air travel and he starts work as a cab driver, ferrying the planet's diverse alien species around the capital city. His luck runs out again, however, as he unwittingly gets involved with a shady gang of alien criminals, and discovers to his horror that his actions have brought the planet to the brink of catastrophe.
With millions of alien and human lives at stake, the link between the two timelines becomes clear.
Determined to undo the harm he has done, Redolfo discovers secrets from the past that could hold the key to saving the planet.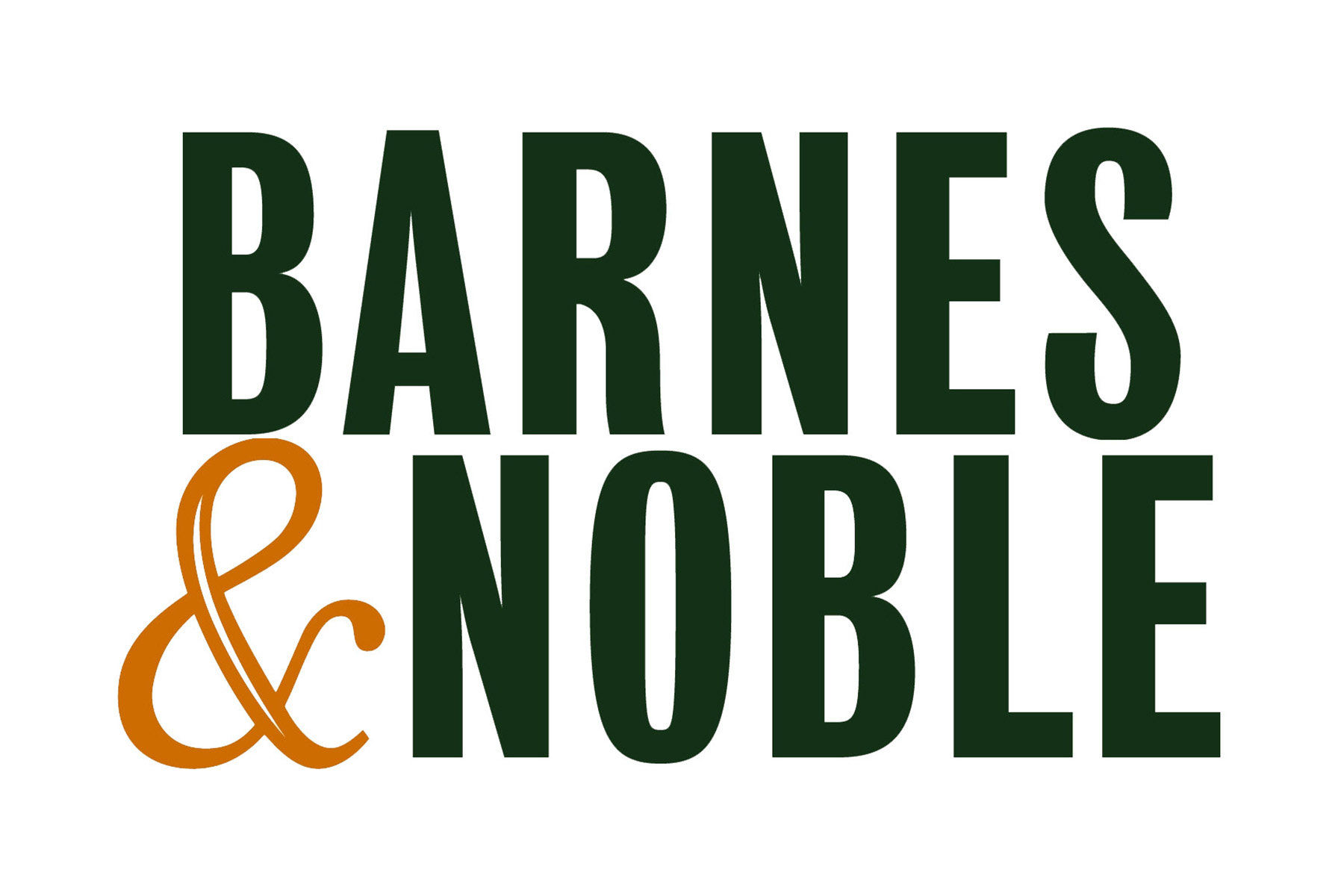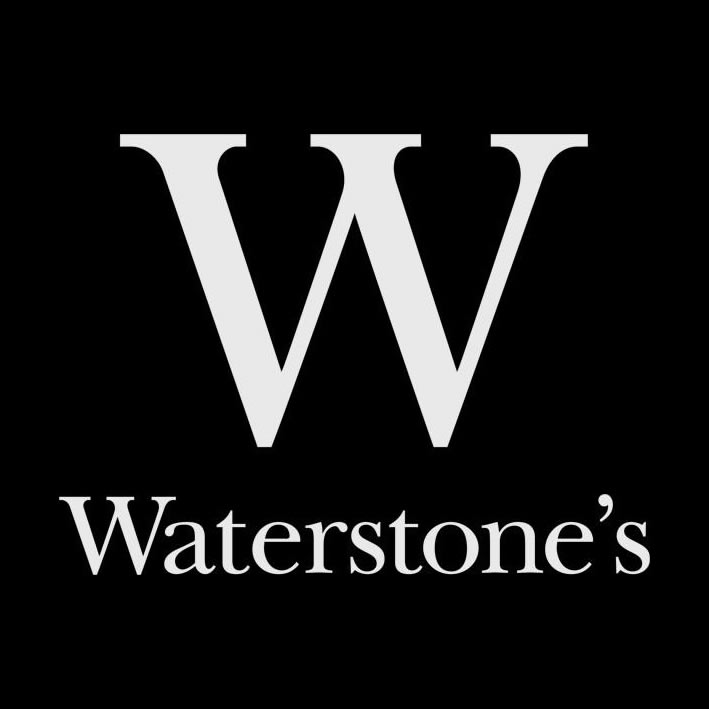 Bookmark on Your Review Sites
Reviews from Goodreads
I loved this multi-dimensional, multi-layered story literally racing across universes, planets, time and countries.

Space taxis was a delightfully entertaining read! It was an interesting story blend of history and science fiction. The character development was strong and as a reader I was enthralled. I'd thoroughly recommend Space Taxis for an emotional roller coaster juxtaposed between two genres.
This anti gravity roller coaster of a book is a real page turner for me. It's a genuine original full of interesting characters and enthralling storylines. If you're looking for something new and exciting to get into I would highly recommend.
An entertaining sci fi adventure in the tradition of Douglas Adams, if Arthur Dent had been an irascible New York cabbie from the 1970s. Mike Redolfo is a great comic creation – a fish out of water abducted to another planet. He finds himself surrounded by societal upheaval, criminal gangs and refugees from the Nazis as he is forced to grind out his fare home.